Humanist Vision
When we were young we had rights
and speaking our thoughts
was not a crime.
Even so they shot us down
on the streets
and campuses
for speaking.
When we were young
we had horizons in our minds;
but they had
boxes
designed to keep us busy.
We struggled;
not conforming because
we believed our prophets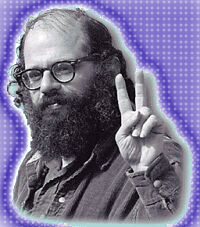 who pointed to the horizons.
A few fixed their eyes on the vision
and started off.
(Click to enlarge photo.)
Text Copyright 2008 David H. Roche