I made a video of some art involving my "Fire People" characters. The theme of the video is the impending presence of chaos and calamity spoken of by the mystic John the Revelator who wrote the book of Revelation in the New Testament.
You can purchase a copy of "Follow Me To Armageddon" and view more of my art at Zazzle.com by clicking on the image below. A variety of sizes and prices are available.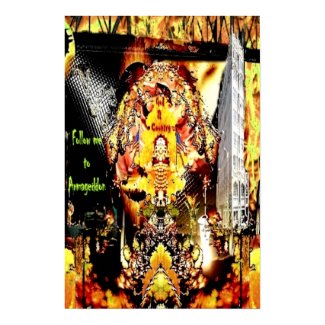 Follow Me To Armageddon
by
Hermenutic
See another
museum poster
on zazzle.com
In conjunction with the theme I have produced the first in the "Shirley Says" series of environmental art posters.
Shirley Says: "I'm Sorry You Decided On Carbon". It is a bright colorful eye-catching and thought provoking poster sure to begin a conversation. Just the thing every democracy needs.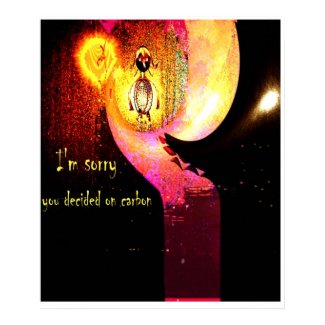 I'm Sorry You Decided On Carbon (nvironmental art
by
Hermenutic
Look for more
gallery posters
at Zazzle
All images (C) 2013 by David H. Roche
a Clear Running Water state of mind