In the afternoon the rain stopped briefly.
The sun shined,
the earth warmed,
bees visited blossoms the color of the sky.
In another world decisions are made on money,
un-employment and fear.
I like this one with the bees,
blossoms and warm earth
right here.
Below are a couple posters which can be purchased at Zazzle.com. They'll look nice on your wall. Enjoy.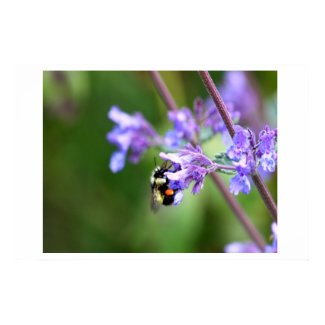 Bee On Blue Blossom
by
Hermenutic
View custom art
Posters
& Prints at online Zazzle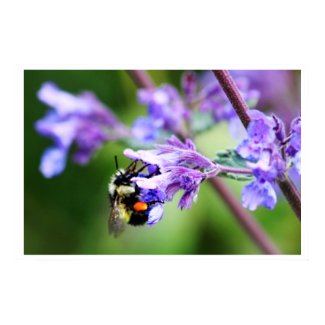 Bee and Blue Blossom # 2
by
Hermenutic
View other Bee Posters at
Zazzle.com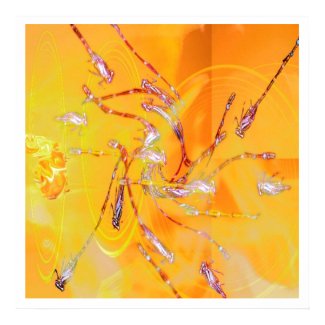 Dragon-fly Dynamo
by
Hermenutic
Browse Dragon fly Posters online at
Zazzle.com
A poem I wrote, Published in aaduna addresses the same theme. You can read it by clicking on this text.
I recommend aaduna for your visual and literary impulses.
Back to the present, I spied the sparkling blue blossoms in the sunlight and decided to see if I could catch the feeling of what I saw with my camera.
Snap,snap snap and here you are.
Enjoy the video. It features "Fence Post", (C) 2013, an original musical composition composed and performed by Bill Canino.
All photographs and text (C) 2013 David H. Roche.