This poster began simply with the use of multiple layers of black and white triangles to which I added the effects of the various tools. The background is a spiral sunburst design which I use from time to time. This doodle made out of the time available when nothing else needed to be done turned out pretty good. I began with the idea that opposites are necessary in order for anyone to be aware of something else's existence. Opposites or some kind of differentiation must exist for anyone to recognize something else exists. Black and while, light and darkness and Yin and Yang are examples of the power of opposites. So out of nothing I made this poster and it will look good on a wall near you.
Clicking on the image will take you to Zazzle.com where it may be purchased.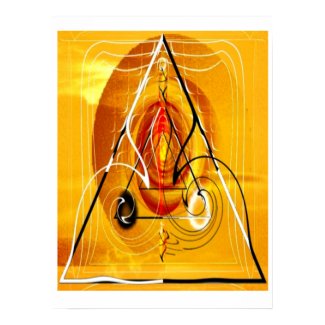 Yin 'N' Yang
by
Hermenutic
Find other Yin and yang Posters at
zazzle.com
Below is a video I made of the doodles with some added music. Enjoy.
a Clear Running Water state of mind