Sunset On The Highway is a video daydream. Recorded at the time of day when light changes to dark. Sometimes there is a magic portal. I may have found one.
Beneath the video is a nice looking coffee mug featuring two of my "Fire People" characters Jack and Qkjea. If you'd like to have such a mug it is available at
"Art From Another Dimension" @Zazzle.com
Have a nice daydream.
Just click on the image below the video is the quickest way.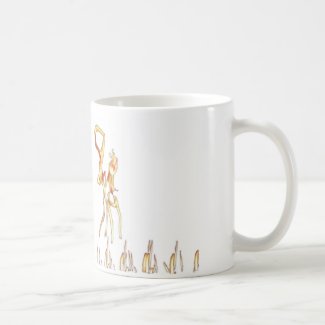 Jack and Qkjea: "Fire People" mug
by
Hermenutic
View other Fire people Mugs at
Zazzle.com